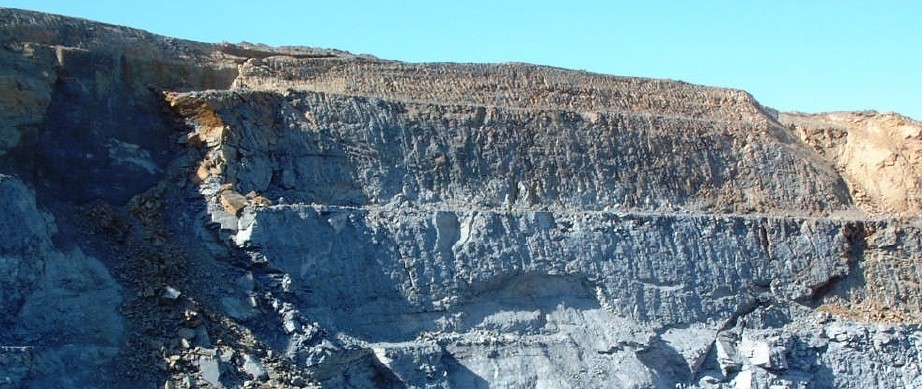 Round Hill open pit
A pit slope failure at an operating gold mine was well documented. The failure was controlled by faults that were mapped, and able to be modelled in Leapfrog®. The various surfaces that were required for a slope stability model were exported from Leapfrog® and loaded into TSLOPE. 3D and 2D analyses were carried out, as well as back-calculation of shear strengths that applied at time of failure.

3D Static and seismic slope stability analyses at Treasure Island
The following article by Dr Robert Pyke provides some background on the use of 3D slope stability analyses and then illustrates use of TSLOPE to evaluate both static and seismic stability of Treasure Island, a man-made island in San Francisco Bay.  This case history shows how 3D analyses can make a difference, even when there is a long slope of the kind that we have always assumed can be satisfactorily analysed in 2D.  It also illustrates use of a robust screening analysis for seismic deformations in those cases where materials do not lose strength as a result of cyclic loading in an earthquake.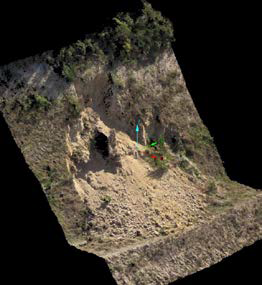 Belmont Quarry
ANALYSIS OF A SHALLOW SLOPE FAILURE IN WEATHERED ROCK
TAGAsoft flew an unmanned aerial vehicle (UAV) over Winstone Aggregates' Belmont Quarry to record detailed photographs of localised bench failures. A 3D model was created from the cloud of points using Maptek™ I-Site™ Studio tools. The modelled surfaces were then imported into TSLOPE, and 3D slope stability back analyses was carried out.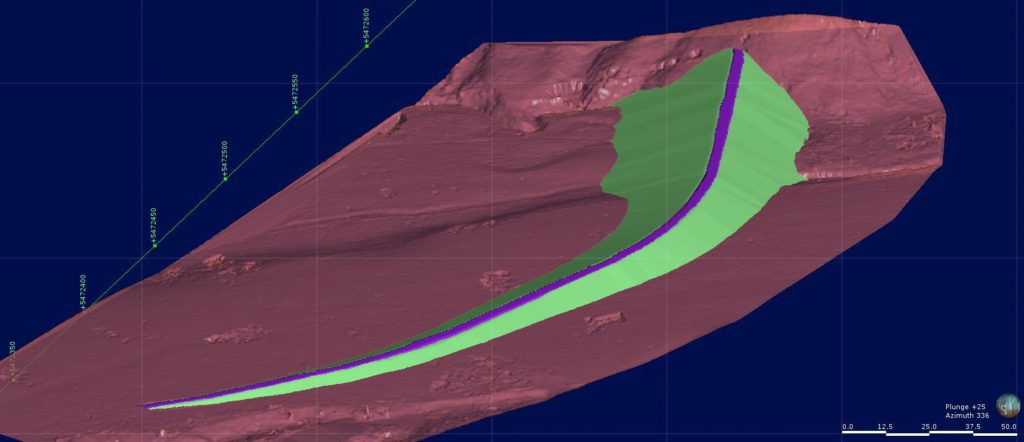 Zoned Earth filled dam
A 3D model of a farm irrigation dam was built using Leapfrog®. The modelled surfaces were then exported to TSLOPE, and 2D and 3D slope stability analyses carried out. The analyses show that 2D results are conservative when compared with equivalent 3D analyses.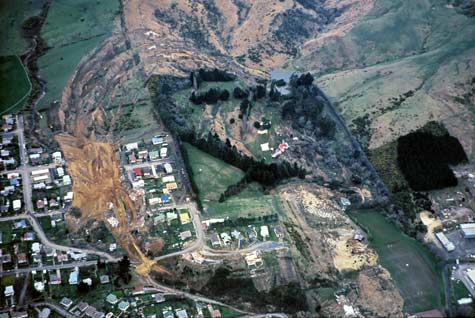 Abbotsford Landslide
In 1979 a landslide affected part of the Abbotsford area, South Island New Zealand. Some 69 houses were either destroyed or relocated. The landslide was subsequently well documented; we have taken the published data and built a Leapfrog® model. The surfaces were exported from Leapfrog® to TSLOPE, and 3D slope stability analyses compared to 2D analyses previously reported.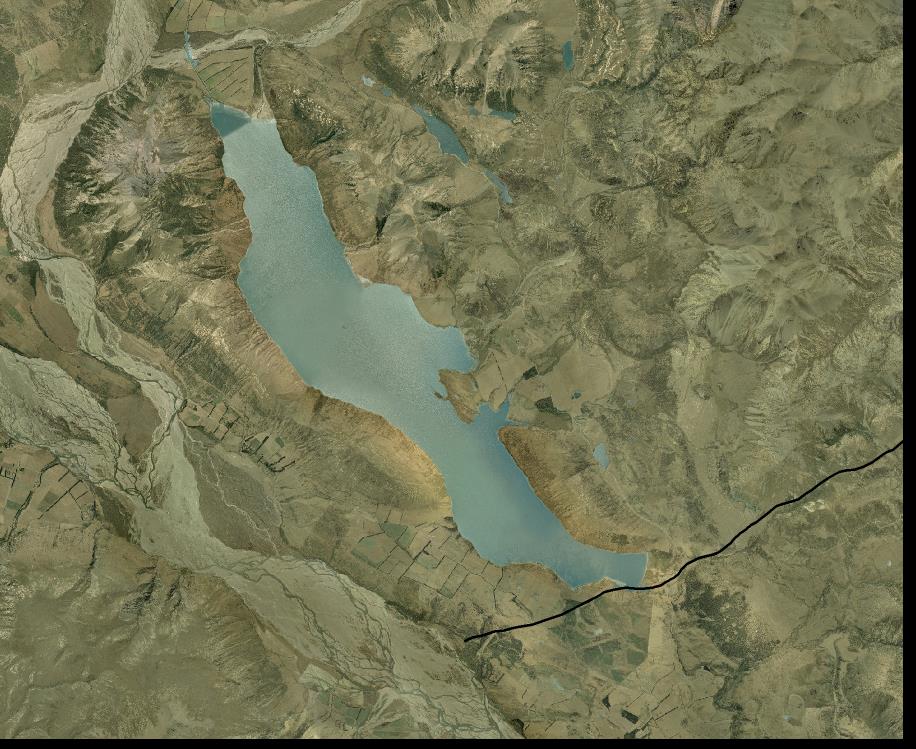 Peak Hill Landslide
As part of a student project at University of Canterbury a landslide at Peak Hill, South Island New Zealand, was modelled and analysed using TSLOPE. Comparisons were made between 3D and 2D slope stability analyses.